Norm's Soapbox
My Hyde Park Corner

In this day of electronic communication, some of the Web has become the modern Hyde Park, and this portion of my site is just that. When I feel somebody must say it, and I hear nobody else, I put it here. Never forget the Basic Laws. Old items (-'08) are here.

Short Takes (most current). Those from 2000 thru 2008 are here, yes, I did say that.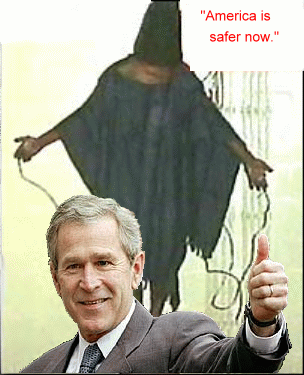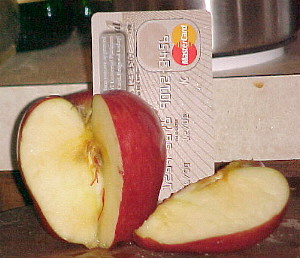 I encourage all to create their own Hyde Park corner. This allows anyone with the interest to read the personal views without subjecting anyone to them, and creates an opportunity to see the context. Think, express your opinion, and take responsibility, including voting. And HOW you READ is important.